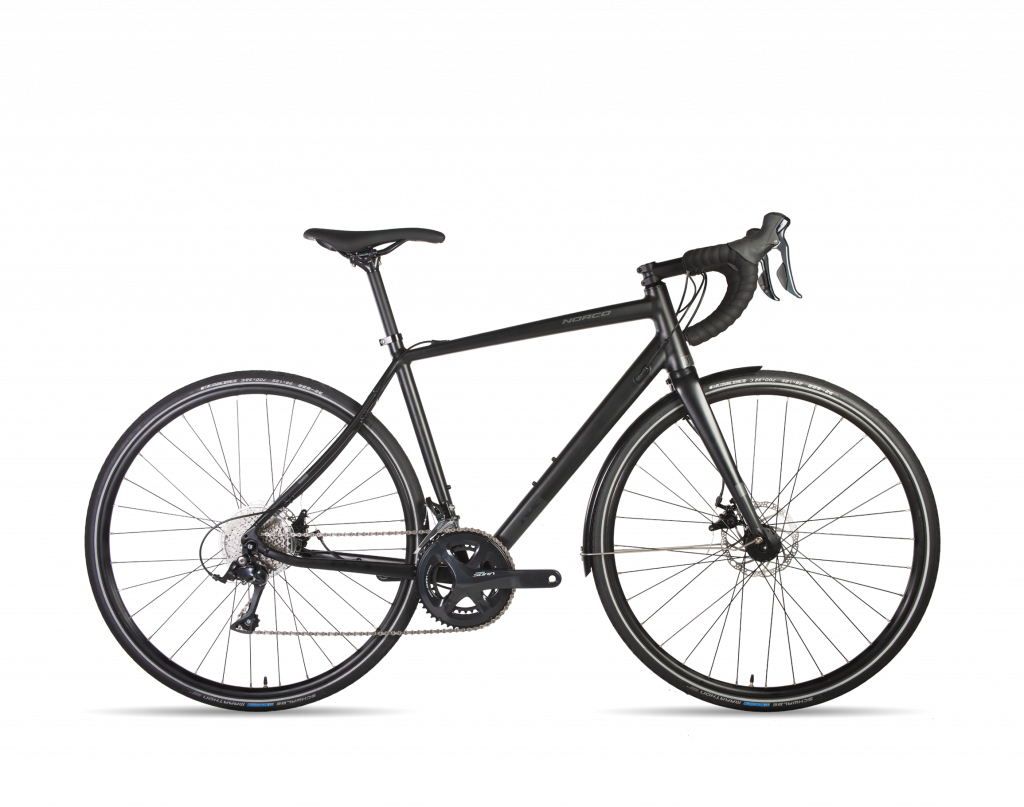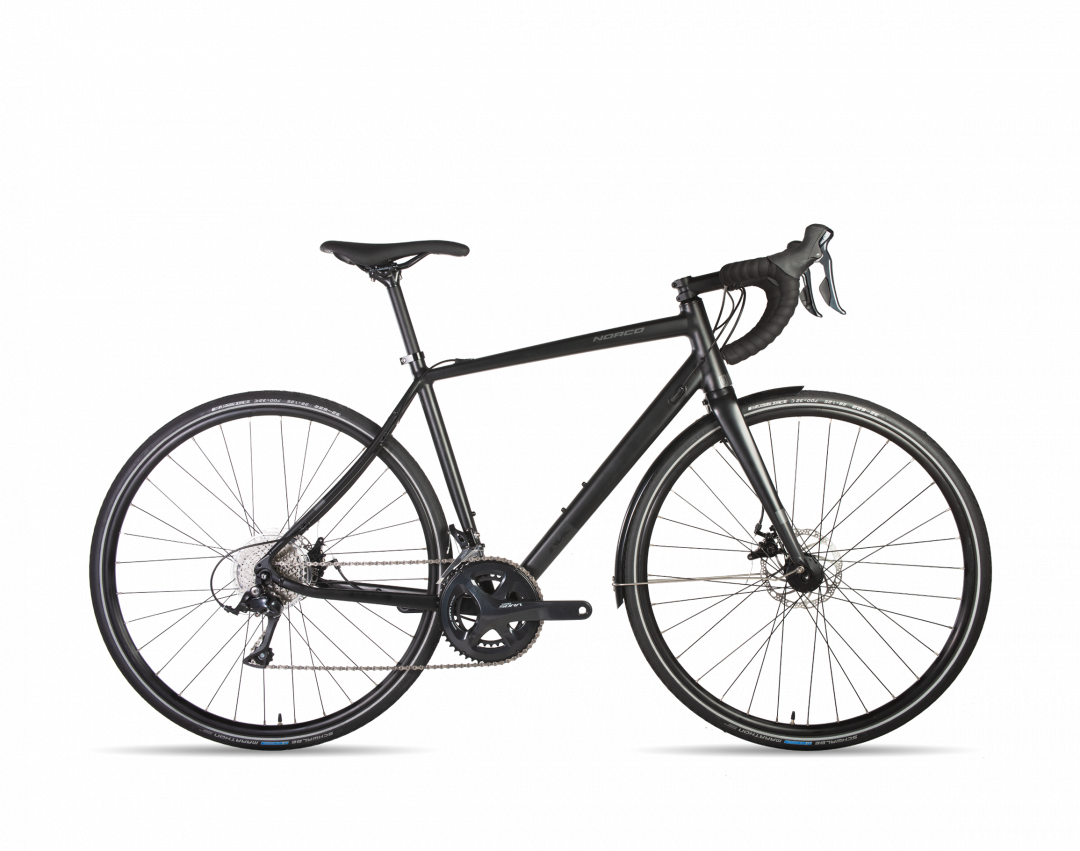 Road Biking Destinations from Downtown Halifax
Nova Scotia is a great destination for road biking. This post will focus on the most popular road biking destinations starting from Downtown Halifax but also provide resources for those looking to plan more distance trips. Please note riders ride at own risk and recommended for experienced riders only. 
1) Aspotogan Peninsula (150 km)
Tip: Stop at the Trellis Cafe before heading back to Halifax. 
2) Peggy's Cove (100 km)
Tip: Exercise caution as this route can be traffic heavy during peak tourist season. 
3) Sambro Loop (60 km)
Tip: Instead of doing the loop turn around at Crystal Crescent and return the way you came to maximize water views. Check out the Pavia Gallery for a coffee or pit stop. 
For more information on these road biking destinations and more around Nova Scotia check out:
"Where to Cycle in Nova Scotia" – this book, recently published, has everything you need to know about biking in Nova Scotia. Available to purchase online or at most bike shops in Nova Scotia.
Or download "Ride with GPS" to your mobile phone. This app is an amazing resource for planning your next cycling trip or ride world wide. 
Last updated March 2020.