Rene Boudreau & her friends want you to know more about Black History here in Halifax, Nova Scotia
Discover Black History in Halifax by Bike
This post has been prepared by Rene Boudreau. Rene is the founder of Elevate and Explore Black Nova Scotia and she is on a mission to increase Black representation in the Nova Scotia Tourism Industry. 
Black people have been living in Nova Scotia for more than 400 years. Black/African Nova Scotians are descendants of the Loyalists, Maroons, Refugees, Caribbeans and others who came here in search of a better life. Black/African Nova Scotian history is diverse, unique, rich and worth being explored by locals and visitors alike.
Read on to discover Points of Interest, Historic Landmarks, and the vibrant communities that represent Black Nova Scotia today.
We hope you take the time to explore some of the suggested highlights and enjoy learning more about Black Nova Scotia's history.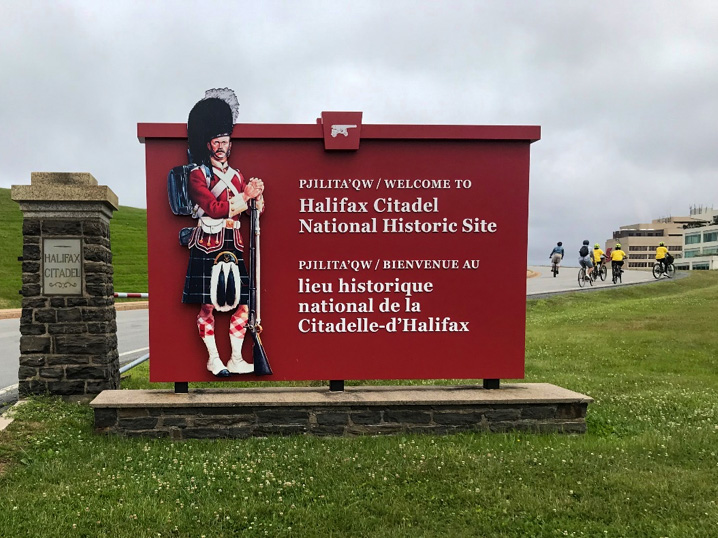 Visit the Halifax Citadel & Learn About the Jamaican Maroons
The Jamaican Maroons were a group of Black Settlers who were deported from Jamaica to Nova Scotia in 1796. The Maroons contributed to the building of projects, such as the 3rd Citadel and Government House, along with many other contributions.
Find out more about the Jamaican Maroons here before your visit to the Halifax Citadel.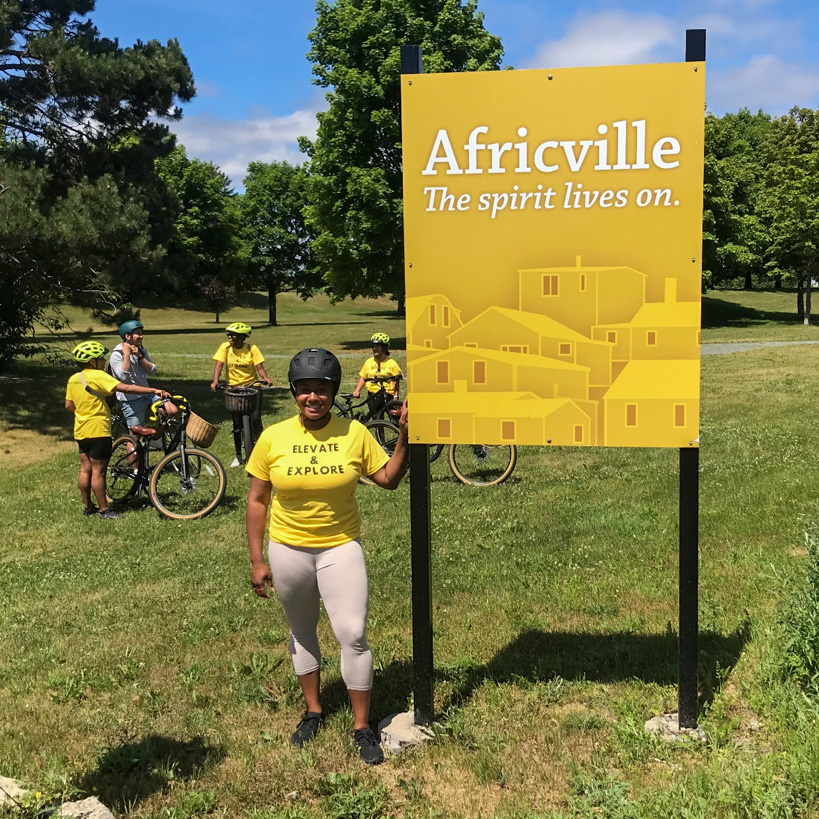 Bike to Africville Park and Visit the Africville Museum
Africville was an early Black community in Nova Scotia and home to African Nova Scotians for over 150 years before it was destroyed by the former City of Halifax. Africville was settled when Black Loyalists arriving from the United States during the American Revolution were promised land in Nova Scotia. Met with racism upon arrival, these Black Loyalists were awarded the most difficult and bleak land. Over the years Africville became a prosperous tight-knit community, that despite paying taxes, were denied sewage, clean water and waste removal services.
In 1964, Halifax City Council voted to relocate the community. After strong resistance, 400 residents were forced to relocate, and their homes and community buildings were demolished.
We encourage you to learn more about the tragedy of Africville including a visit to the the Africville museum.
For Admission Fees and Hours Operation please visit the Museum Website. 
Tip: Pack a picnic.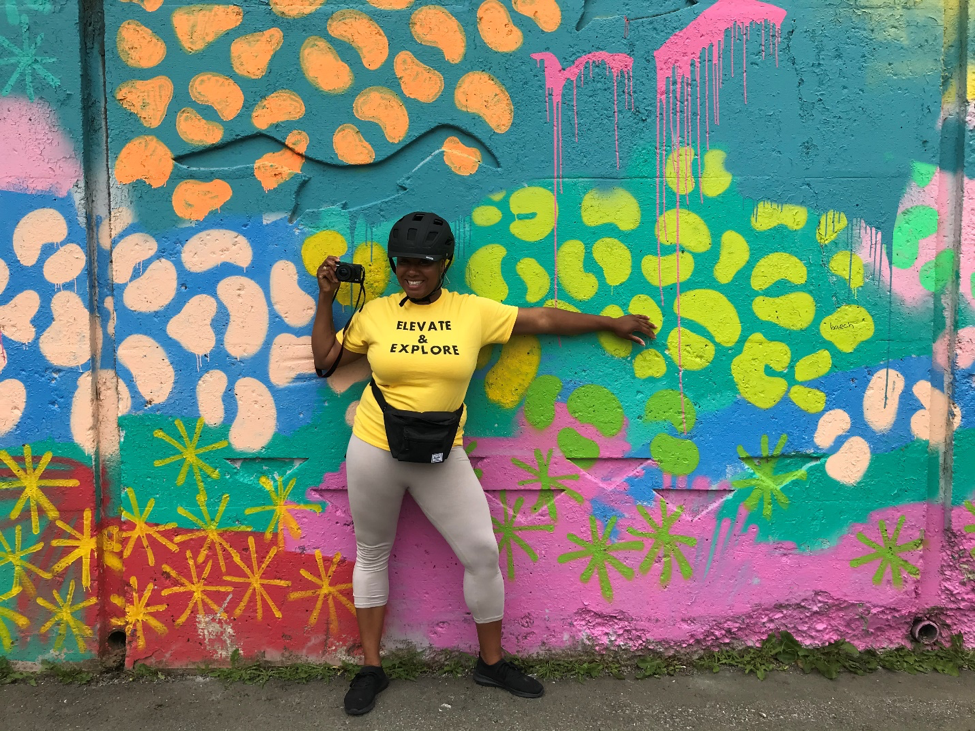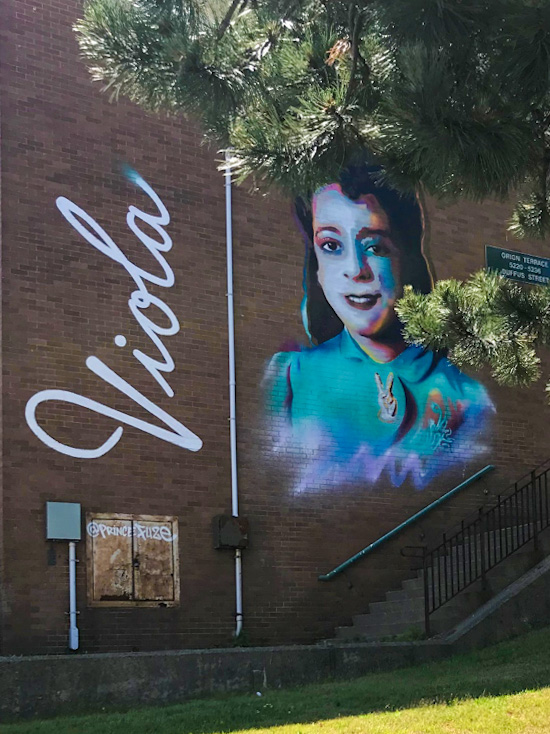 Check Out the Outdoor Art Gallery in Mulgrave Park
Mulgrave Park is a lively community in the North End of Halifax that consists of local public housing and where many Africville residents relocated to. Here, you will find beautiful mural art, including paintings of Viola Desmond and Portia White two prominent African Nova Scotian figures.
About "Paint the Park"
 Tip: If you are planning on visiting Mulgrave Park during your bike ride, please be respectful. This community is the home of many residents. Photos of the residents are not permitted. Consider contacting Elevate & Explore Black Nova Scotia to arrange meeting with a community volunteer to guide you through the park. 
Who are Viola Desmond, Portia White and George Dixon?
Lunch Ideas: Some Local Black-Owned restaurants in the area are:
 Other places of interest: Canadian Museum of Immigration at Pier 21 (Black Refugees)