SAve with our
annual fleet sale
DUE TO COVID-19 OUR FLEET SALE WILL BE SUSPENDED UNTIL FURTHER NOTICE. 
Please check back in the Fall for further updates.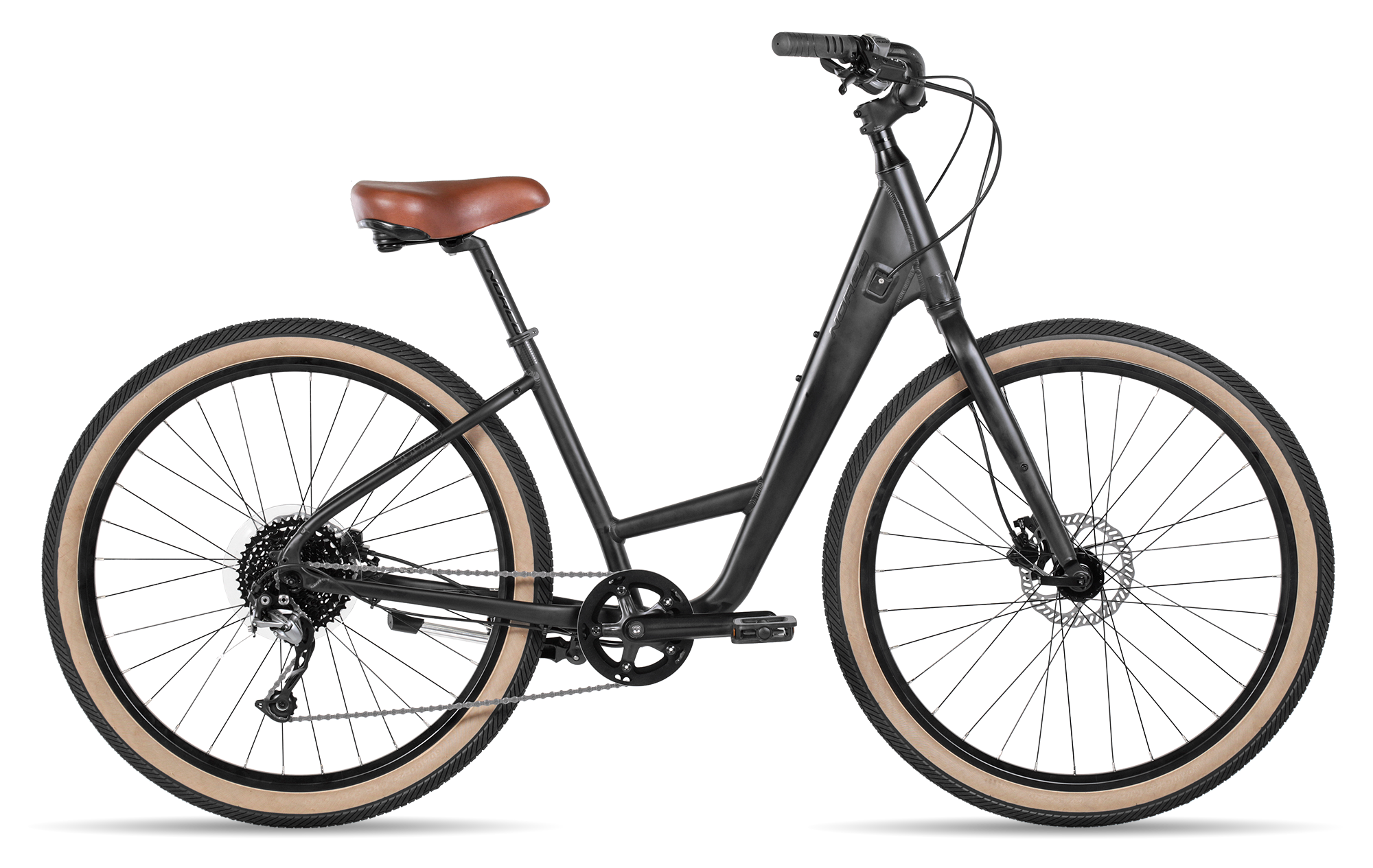 HYBRID – NORCO SCENE 1 (9 SPD)
The Scene's relaxed design and upright fit makes casual convenience for any level of rider. Great for family trail rides, hauling the kids out to Point Pleasant Park, cruising around with friends on the boardwalk, or doing a city tour this bike can handle it all.
Aluminum Frame
4 Sizes S to XL (5' to 6'2")
Alivio Shifting 9 Speeds
Comfort Saddle
Hydraulic Disc Brakes, Tektro HD- M275
Unisex Design
27.5 x 2.2 Tires
Suitable for: Trails, Parks, and Urban Riding
S

5 to 5'4″

M

5'3″ to 5'7″

L

5'10" to 5'10"

XL

5'9″ to 6'2″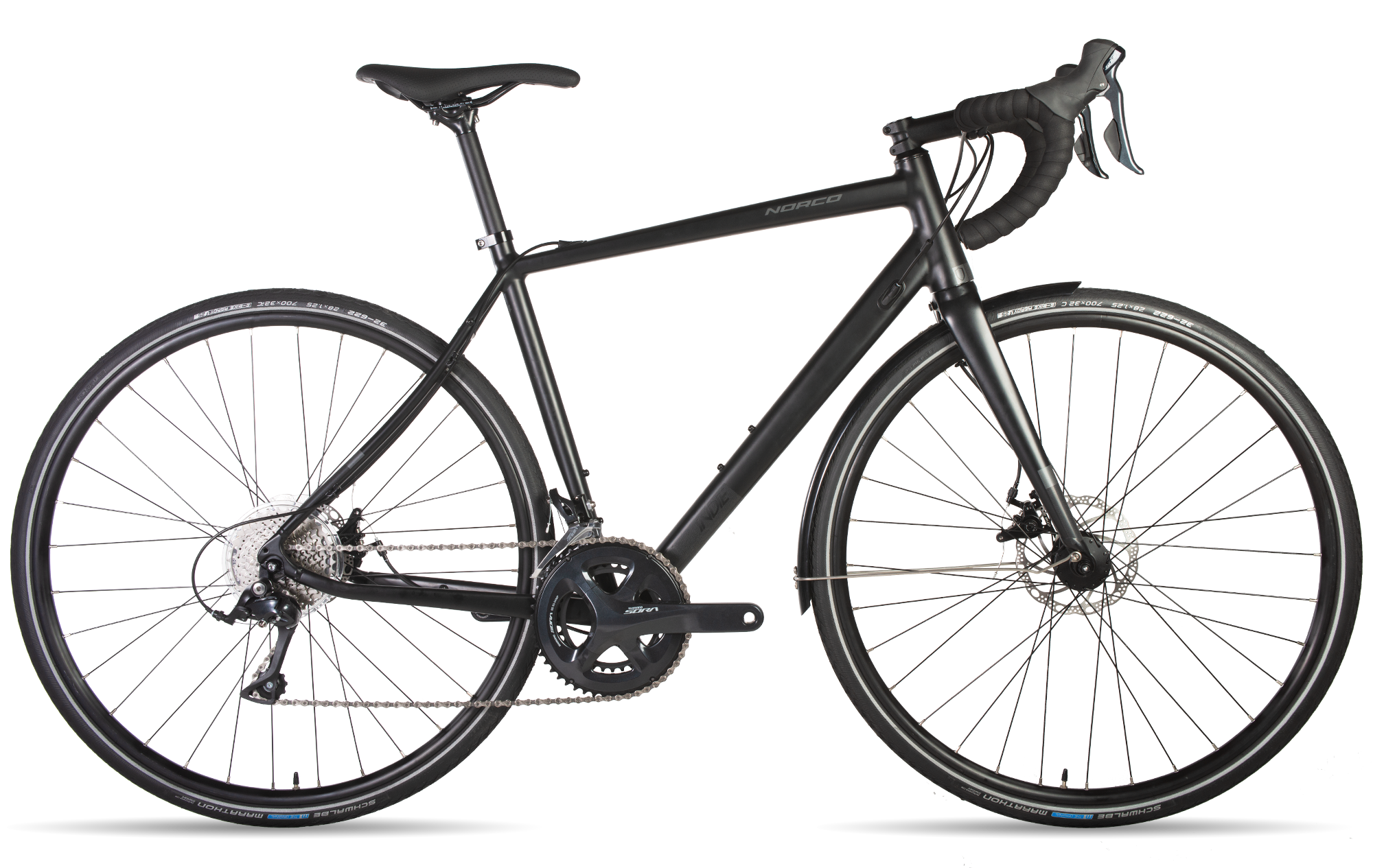 Road Option (Tire Size: 700 x 23) & Touring Option (Tire Size: 700 x 32)
The Indie Drop Sora is available with two different tire sizes depending on your intended use. By default the bike is equipped with touring appropriate 700 x 32 tires. If you are looking to strictly do on road riding, with more speed, optional 700 x 23 tires are available. With a sleek design, this bike was built for speed, comfort, and an overall efficient ride with Shimano Sora brakes and shifters, crankset and 9SPD wide range drivetrain. With Shimano Hallowtech bottom bracket, and Shwalbe Marathon tires, this bike is right at home on the streets. It's relaxed geometry makes for long-distance comfort and confidence-inspiring stability for the many surfaces you may encounter as you cruise around town.
Aluminum Frame
7 Frame Sizes XS to XXXL (5' to 6'7")
Sora Shifting 9 x 2 Speeds
2 Piston Mechanical Disc Brakes: Tektro MD-C550
Schwalbe Marathon, 700x32c
2 tires sizes available: 700 x 32 (Touring) or 700 x 23 (Road)
Suitable for:

 

Trails, distance riding, touring

Frame Sizes:

 

48 cm, 50.5 cm, 53 cm, 55.5 cm, 58 cm, 60.5 cm, 63 cm
XS

(5' to 5'4")

S

(5'2" to 5'6")

M

(5'5" to 5'11")

L

(5'7" to 5'11")

XL

(5'10" to 6'2")

XXL

(6' to 6'5")

XXXL

(6'3" to 6'7")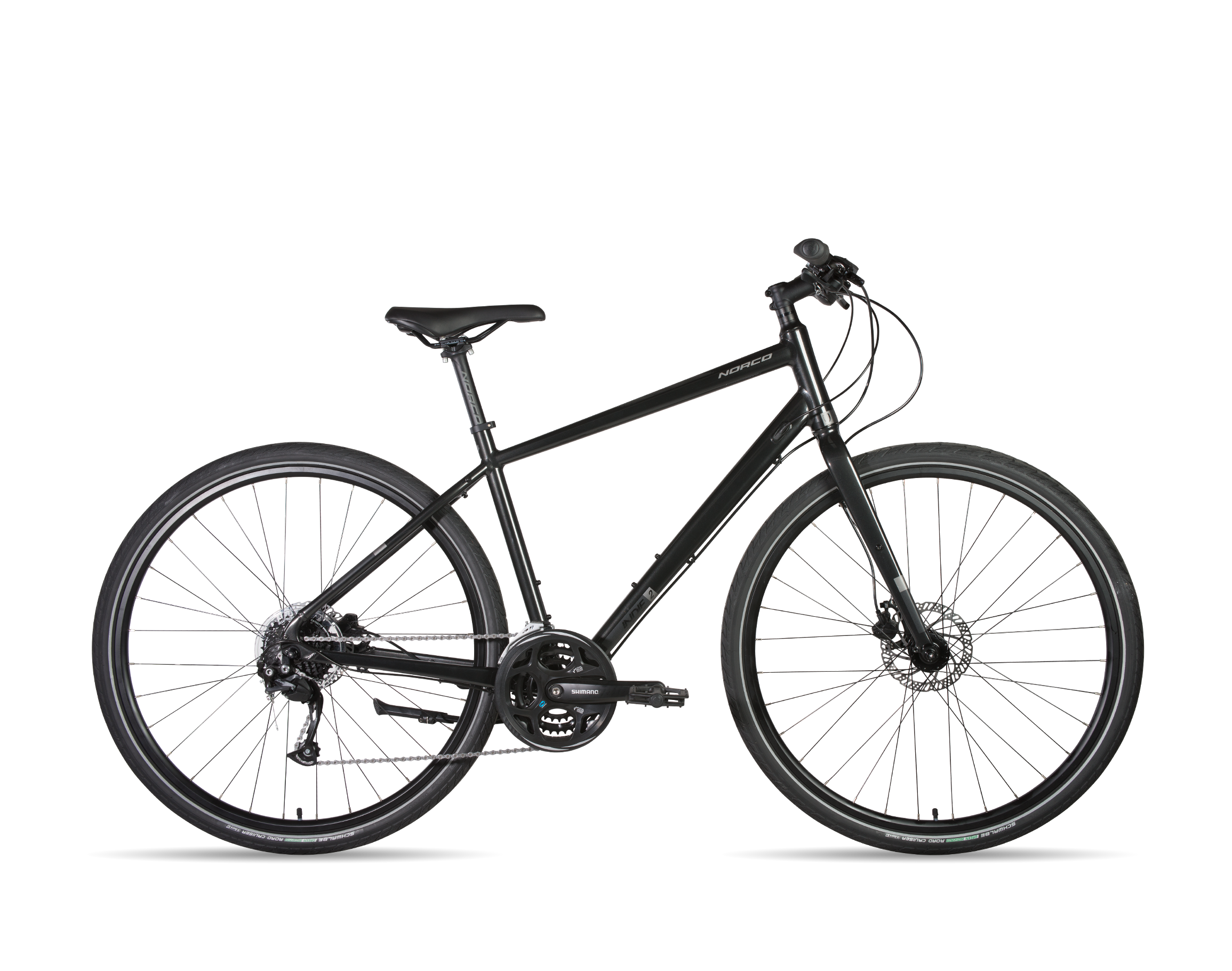 Light Weight Hybrid – NORCO Indie 2 (27 SPD)
The Indie 2 is designed for on road riding, both urban and distance, with expected obstacles in mind such as potholes, railway tracks, and construction zones due to the slightly larger tire size (700 x 45c). Available in sizes XS to XL fitting riders from 5' to 6'4".
Aluminum Frame

5 frames sizes available (XS to XL) fits riders 5' to 6'4"

Altus Shifting 3 x 9 – 27 Speeds

Hydraulic Disc Brakes, Tektro HD-M285

Flat top tube and light weight designs makes for easy transport on any type of bike rack

700 x 45c Road Cruise Tires

Suitable for:

 Trails, Urban, and Distance Riding

Frame Sizes:

 14.5", 16", 18", 20" and 22"
XS

14.5″

S

16″

M

18″

L

20″

XL

22″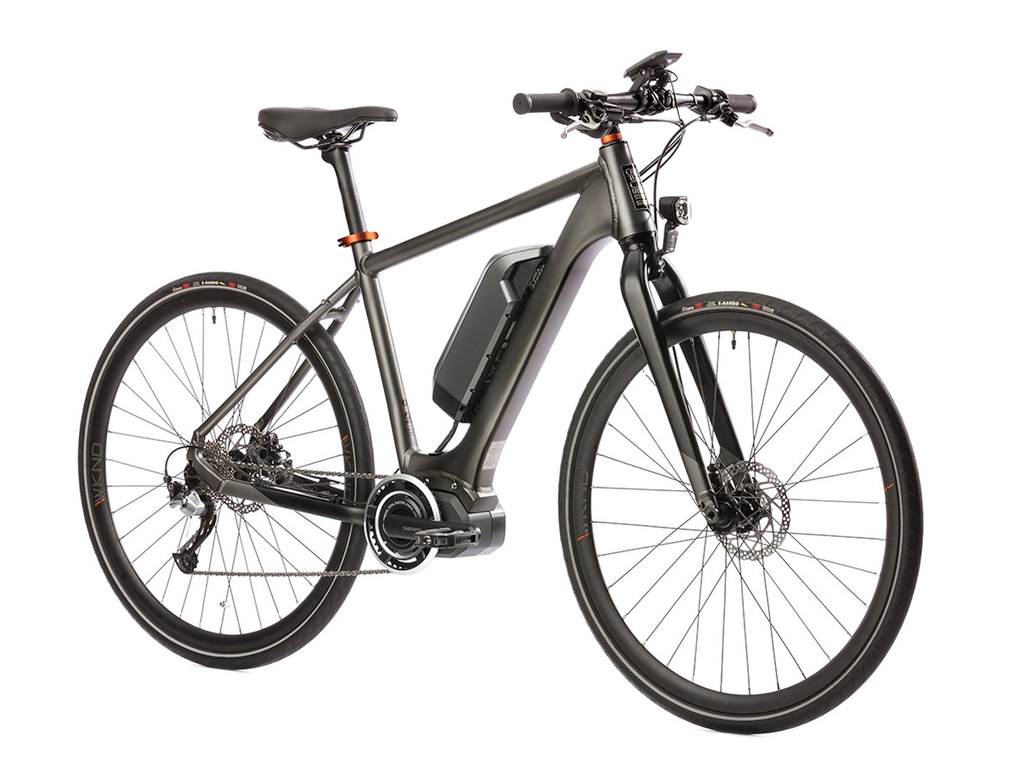 Ride like it's the weekend all week long! Showcasing the Shimano STePS system, the sporty Opus WKND does triple duty on commutes, workouts and fun rides. The light, hydroformed alloy frame has the stiffness to react instantly to pedal input. Result — an uncannily responsive ride. The STePS system's downtube battery, concealed cables and aero wheels also make the WKND look as fast as it feels. Saddle up and never wait for the weekend again! Great for on road, trails and distance rides. Available in 3 frame sizes.
Aluminum Frame
3 Frame Sizes S to L (4'9" to 6'4")
Shimano Acera 9 SPD
Shimano M365 Hydraulic Disc
Tire Size: 700x40
Minimum ½ Day Rental
80% charge in 2 hours
Extra Batteries available for rental
Suitable for:

Trails, distance riding, on road riding

Battery Range:

125 km

Weight of Bike:

43.5 lbs
S

(4'9" to 5'5")

M

(5'5" to 5'11")

L

(5'11" to 6'4")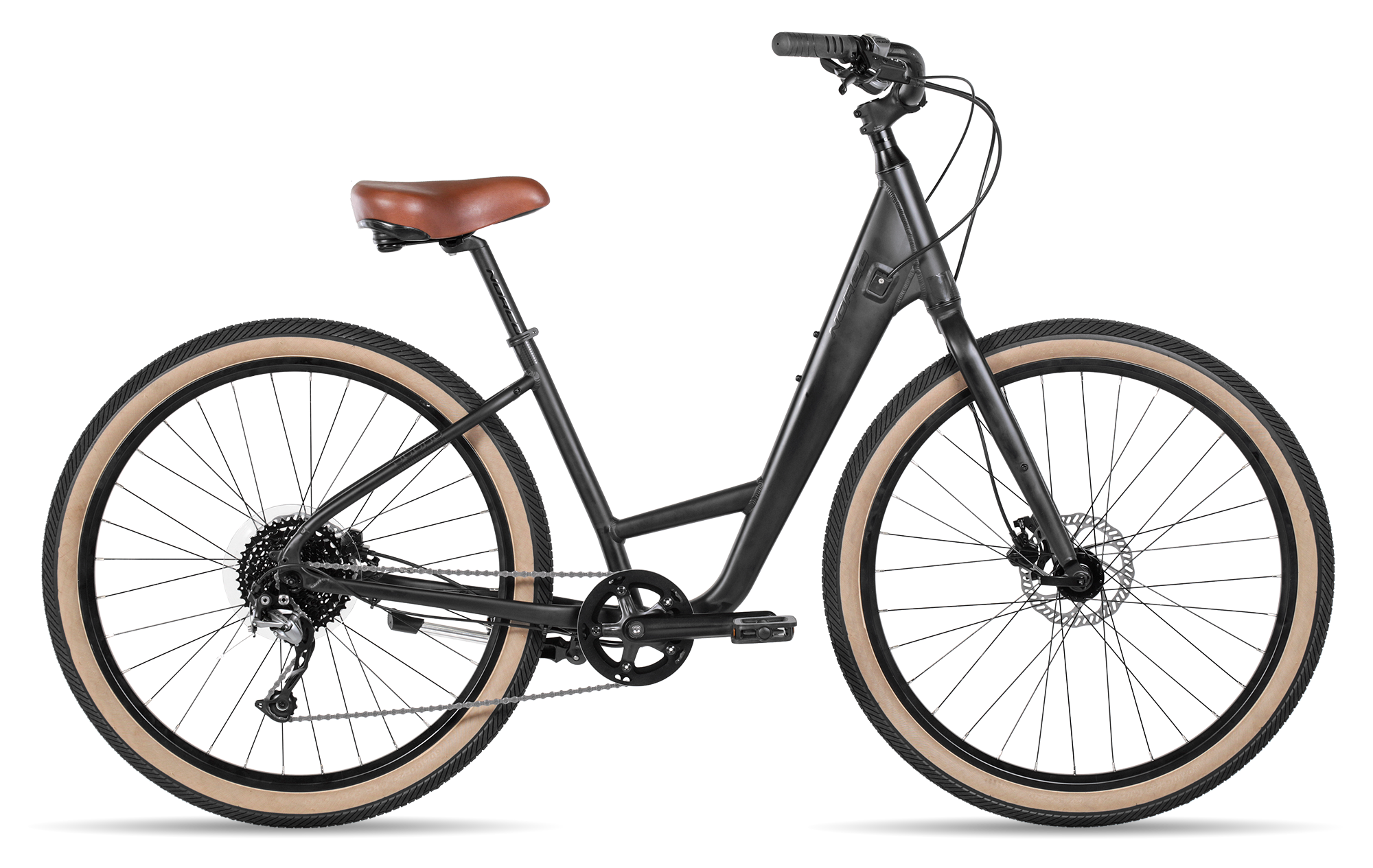 Hybrid - norco scene 1 (9 SPD)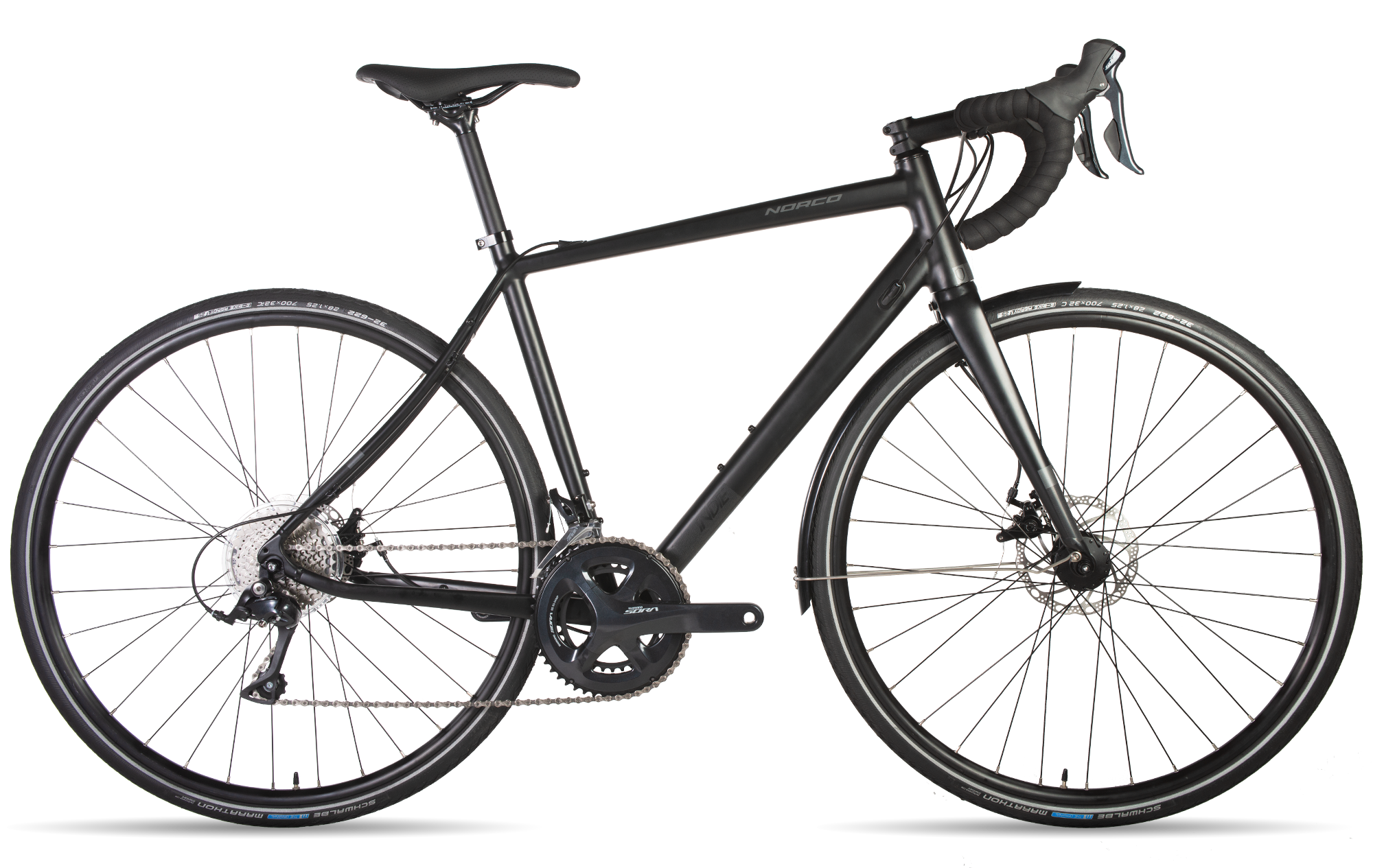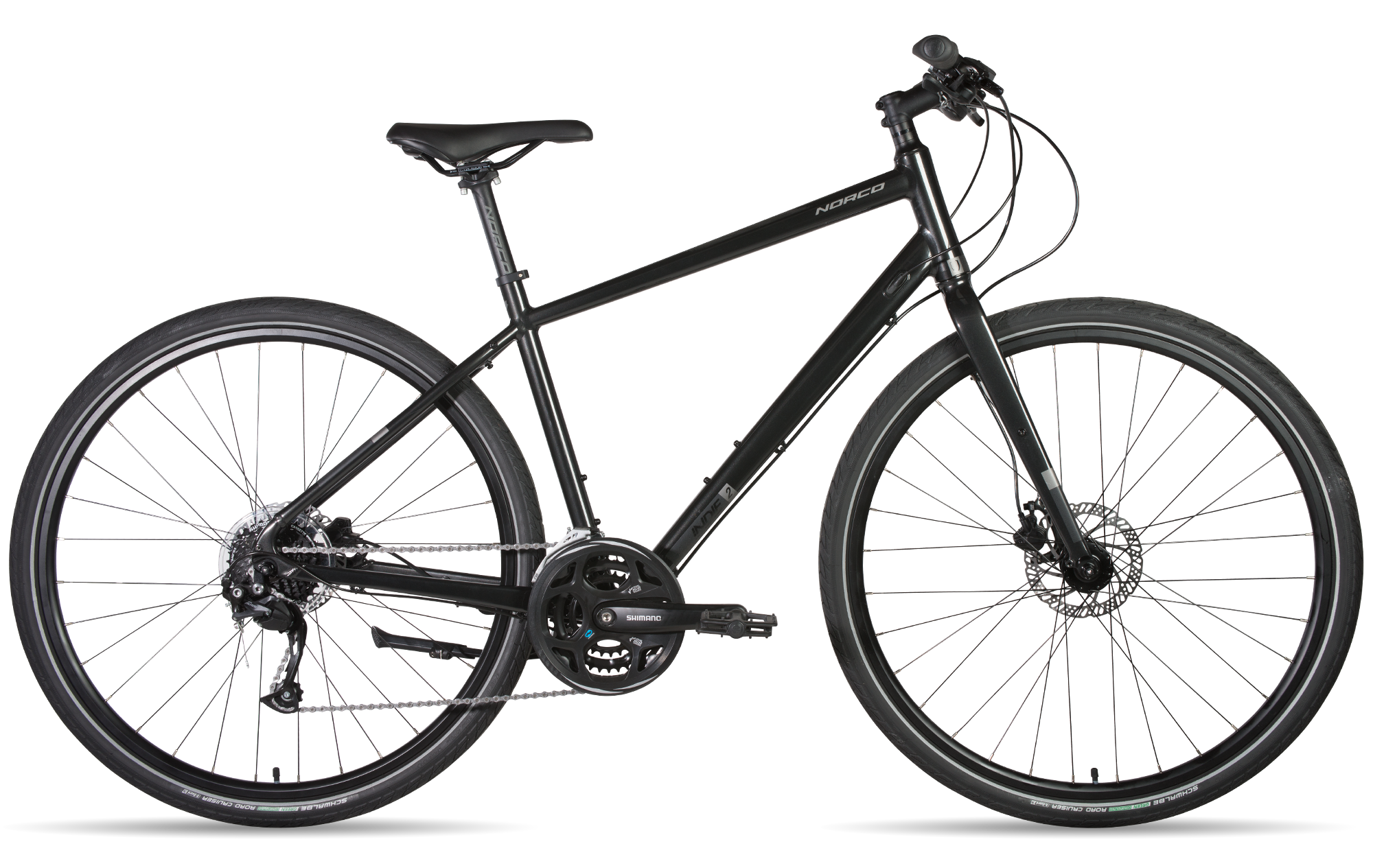 light weight hybrid - norco indie 2 (27 spd)