HALIFAX WATERFRONT LOCATION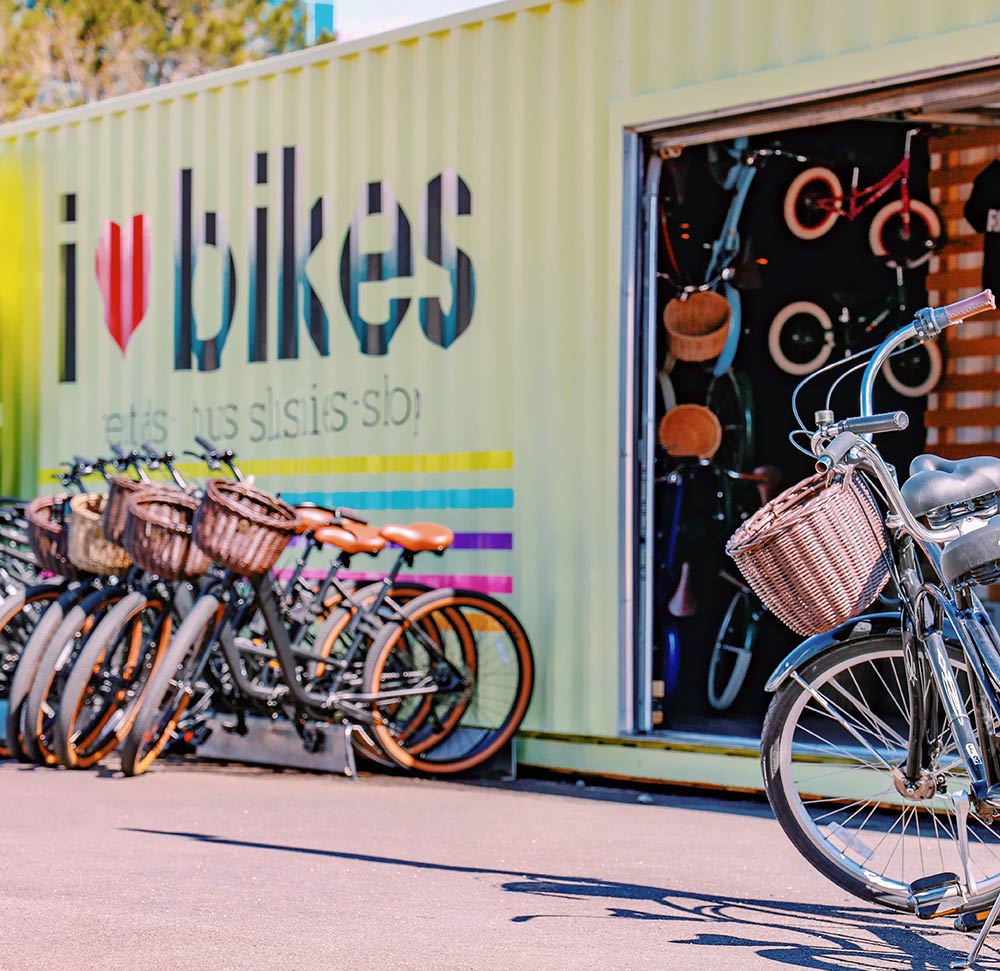 902 406 7774
EMAIL: info@iheartbikeshfx.com
Street Address
Sands at Salter
1507 Lower Water Street
Halifax, NS B3J 1S5
Store Hours
*Now Closed* Re-opening May 1st, 2022
Our 2022 Season will run from May 1st to October 15th, 2022. 
STORE CLOSURES
Please note our Halifax Waterfront Location is weather dependent. Please note if you are returning a multi-day bike rental and weather may be an issue please confirm the return time or contact us at our Support Line (902 719 4325) so that we can arrange to meet you at our store.
WHERE CAN I PARK?
If you are arriving via car please note parking is available at the Sands at Salter on Lower Water Street. Parking is $3 per hour or $16 for the day. On-street metered parking is free after 6:00 pm and on weekends. Please note the Salter Lot may be closed on occasion for special events. In the situation that the Salter Lot is closed, we recommend using on-street parking or a parkade.  
WHERE ARE YOU LOCATED?
I Heart Bikes is located right on the Halifax Waterfront in a bright green shipping container. The closest street address is 1507 Lower Water Street, however, we are not visible from the street. Between our shop and the street is the Salter Parking Lot. Once you have arrived to the Salter Parking Lot, walk toward the waterfront. After reaching the end of the lot you will find us.
WHAT IF I AM ARRIVING BY CRUISE?
Please make sure you have accounted for our time zone (Atlantic Standard Time) when booking your guided tour or bike rental. We are located a 10-minute walk from the Cruise Pier. When you exit your cruise ship, turn to the right so that the Harbour is on your Right Hand Side. Continue walking along the Harbour Walk. Shortly you will come to a small green park where we are located in a Bright Green Shipping Container.